Web Development : Design : Solutions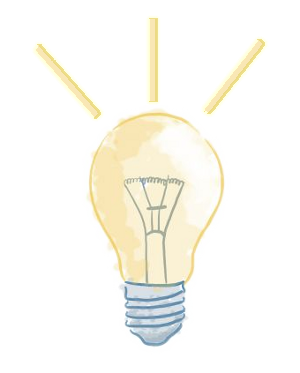 AWR Solutions solves computer and internet problems. Our speciality is custom tailoring a perfect solution to meet your needs. Why not find out how we can help your business succeed and grow?
Rules for success.
Work with the client to deliver the exact solution they need.
Deliver services in a timely manner and keep good communication throughout the project.
Actually have the experience to complete the project.
Suggest better options if it will help the client.